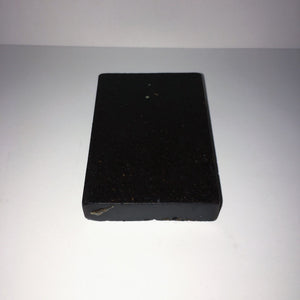 Skin Types:
Normal
Combination
Dry
Oily
Sensitive
Acne Prone

Purpose: Gently cleanses and soothes inflammation, reduces oil, acne & dark spots while locking in moisture.
Solutions for:
Dryness
Sensitivity
Redness
Eczema
How To Use: Use 1-2x daily. When double cleansing, use after Striptease as a second cleanser.
Best Paired With:
Key Ingredients:
Hemp Seed Oil: A lightweight oil that reduces oil production, soothes inflammation and moisturizes.
Kaolin Clay: Absorbs toxins and detoxifies, gently exfoliatesand unclogs pores.
Green Tea: Combats acne, reduces redness & irritation.
Glycerin: A natural humectant that hydrates and soothes skin's appearance.
See full ingredients list here.